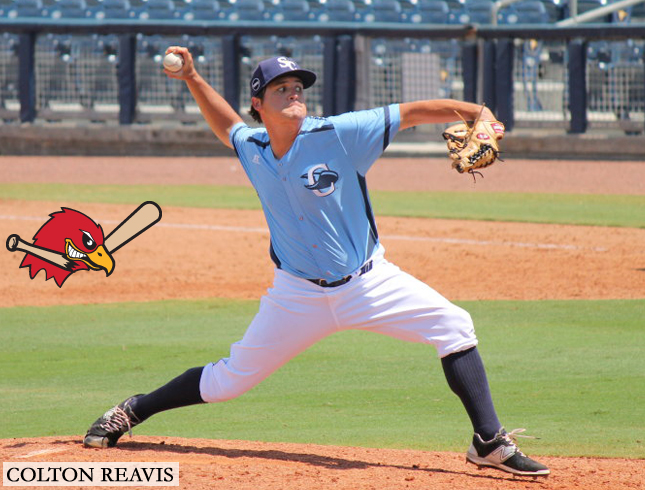 The Fargo-Moorhead RedHawks have signed RHP Colton Reavis to a contract. Reavis is the 23rd player signed for the 2016 season.
Reavis, 26, made three stops last season as a member of the Tampa Bay Rays organization. He started the season with the Montgomery Biscuits of the Southern League (AA), where he was 0-3 with a 7.31 ERA and one save in 24 games. After a three game stint with the Gulf Coast League Rays (R), Reavis finished the season with the Charlotte Stone Crabs of the Florida State League (High-A) where he was 0-1 with a 2.84 ERA in 13 games. Overall, Reavis was 0-4 with a 6.70 ERA and one save in 40 games. He struck out 49 batters in 45.2 innings pitched.
Reavis was selected by Tampa Bay in the 30th round of the 2013 draft out of Northwood University of Texas. In three seasons in the Rays organization, he is 6-8 with a 3.46 ERA and 15 saves in 104 relief appearances. He has pitched 153.1 innings, allowed 71 runs (59 earned) on 125 hits and struck out 155 batters.
"We think Colton will be a big part of closing out ballgames for us this season," said RedHawks Manager Doug Simunic. "He is a strikeout pitcher who throws hard and he helps solidify our bullpen for 2016."