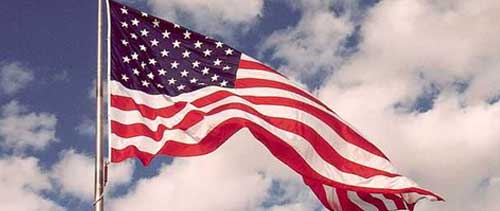 The Fargo-Moorhead RedHawks will be holding tryouts to sing the National Anthem at games this summer on April 18th. Tryouts will be held at The Venue in The Hub from 10:00 am - 12:00 pm. Registration begins at 9:30 am. We are not only looking for singers but any musical artist that would like to play an instrument as well. Please come in The Venue entrance on the west side.
The RedHawks will also be holding a job fair to hire ushers, cleaning crew, fan service representatives, ticket takers, and other game day employees. This will also take place from 10:00 am -12:00 pm.
Hope to see everyone there!!
If you are unable to attend or you have a group that would like to sing you can submit an audio file to
[email protected]
You will be contacted if you have been chosen to perform.
Date: Saturday, April 18, 2009
Time: 10:00 am – 12:00 pm
Location: The Venue at The Hub--Fargo, ND