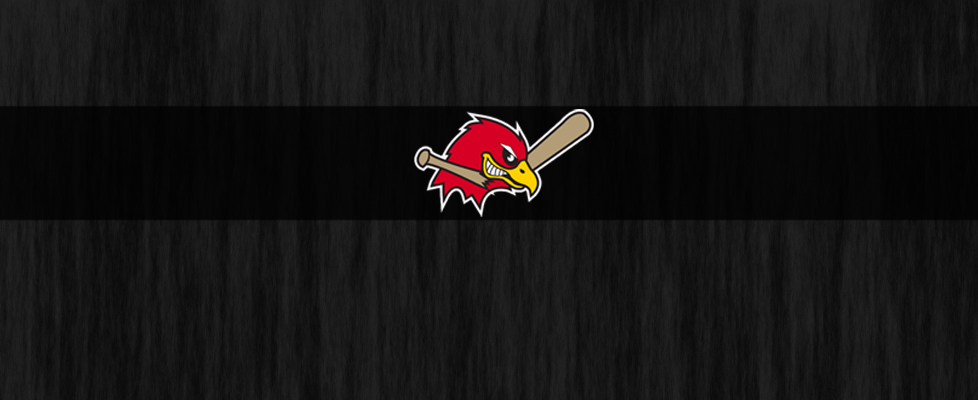 Gary, IN- The Gary South Shore RailCats were not able to complete the three game sweep on Wednesday as the Fargo Moorhead RedHawks salvaged the finale, winning 3-1.
Both starters were outstanding to begin the game, as Stephen Bougher for the Cats and Curtis Camilli for the RedHawks kept things scoreless through the fifth inning.
In the top of the sixth, Dusty Robinson singled with one out, bringing Ronnie Borquin to the plate. Borquin drove a two-run home run out to right field, opening up the scoring for Fargo. The Cats got one back in the bottom half as Ryan Babineau drove in Craig Maddox with a double down the left field line, cutting the deficit to 2-1.
It stayed that way until the top of the ninth when Borquin led off with a double and advanced to third on a sacrifice fly from Saywer Carroll. C.J. Retherford drove Borquin home with an infield single, giving the RedHawks a 3-1 lead.
The Cats tried to answer in the bottom of the ninth with Wally Backman earning a lead-off walk. He advanced to second as Josh Romanski grounded out but Miles Walding popped out to second and Cody Bishop flew out center as the Cats dropped the series finale 3-1.